Working together

 
for a
 

sustainable and resilient

 
future in the

 
US
 

Virgin Islands
The Virgin Islands Conservation Society promotes the conservation and restoration of island ecosystems, sustainable development of islands, and awareness of conservation issues.
We live in a magical place and it's up to us to protect it. Our islands are increasingly at risk of various disasters. From our location in "hurricane alley" to experiencing severe and more frequent drought episodes, degradation of our surrounding marine eco systems and economic vulnerability to global and national events have demonstrated the urgency for developing greater community resilience and conserving the natural resources that sustain us.
The Virgin Islands Conservation Society is expanding its role in environmental education and advocacy to serve as community liaison – raising awareness, engaging, educating, informing, and connecting the VI community to find solutions to the many challenges we face and take positive action to protect and preserve the people and the natural resources of the Virgin Islands for a more resilient and sustainable future.
In over 50 years living and working on St. Croix, marine scientist, Dr. Kenneth Haines, served on the boards of the Virgin Islands Conservation Society (VICS) and the St. Croix Environmental Association (SEA). Ken was a passionate friend of the USVI environment. In his memory, VICS and SEA are planting Lignum Vitae (aka Wood of Life or Tree of Life) trees on St. Croix, St. Thomas, and St. John. The slow growing tree is indigenous to the Caribbean and is listed as ENDANGERED on IUCN's Red List.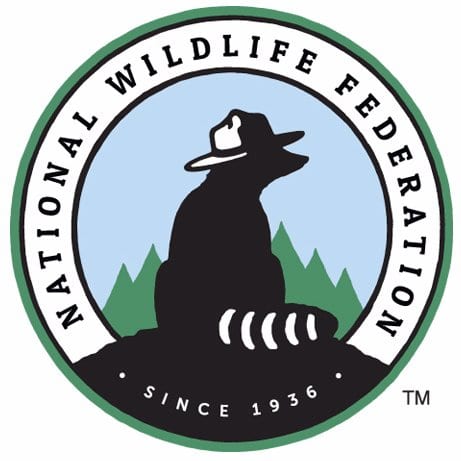 Affiliate Member of the National Wildlife Federation
The National Wildlife Federation, America's largest and most trusted conservation organization, works across the country to unite Americans from all walks of life in giving wildlife a voice. We've been on the front lines for wildlife since 1936, fighting for the conservation values that are woven into the fabric of our nation's collective heritage. https://www.nwf.org/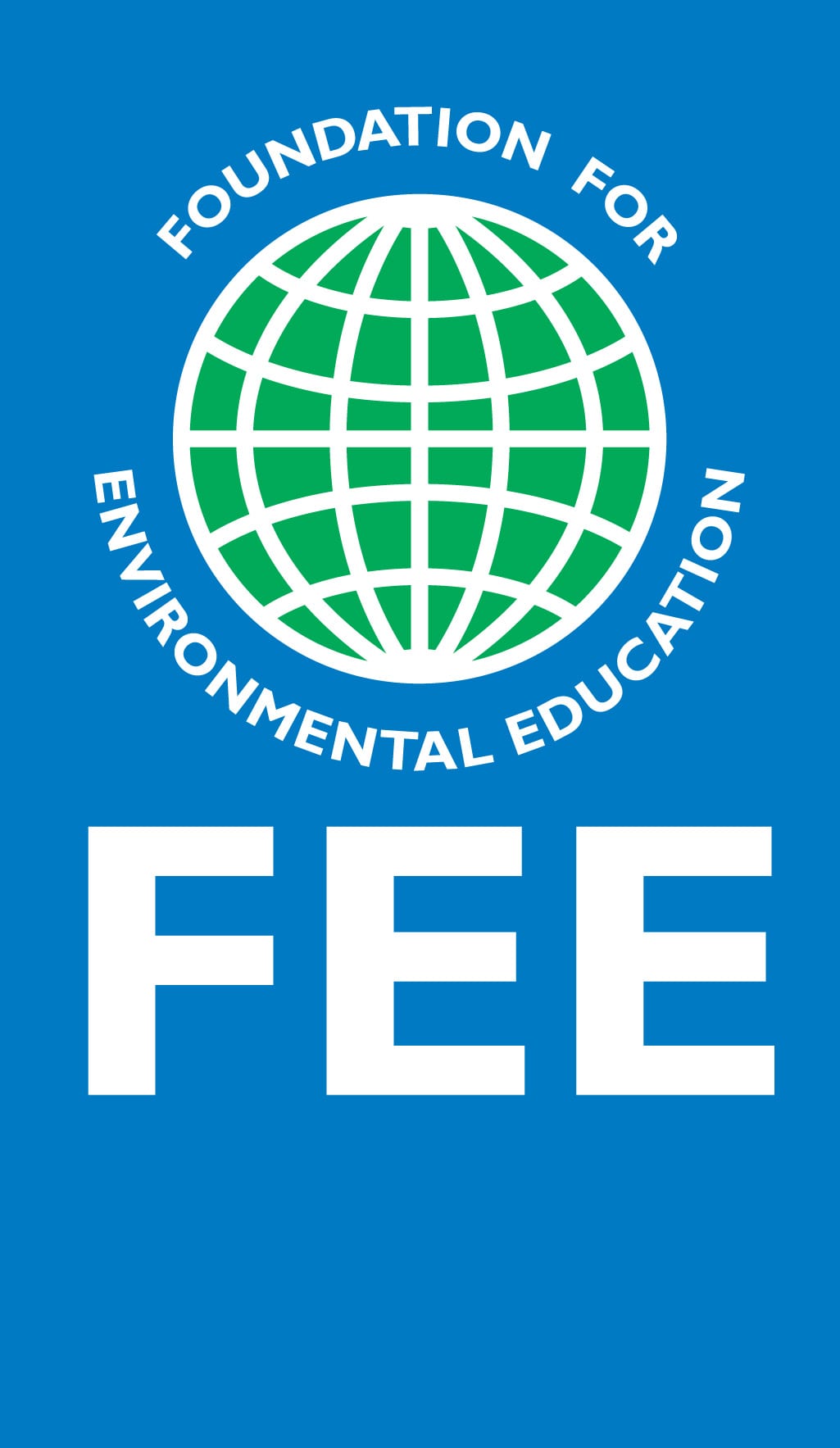 Associate Member of the Foundation For Environmental Education
Foundation for Environmental Education (FEE) is the world's largest environmental education organization, with members in 77 countries. Through our five groundbreaking programes, we empower people to take meaningful and purposeful action to help create a more sustainable world.  https://www.fee.global/
VICS administers several environmental certifications to include:
VICS manages, consults, and collaborates on a variety of environmental conservation efforts.
We follow the science – VICS regularly takes on our islands' conservation and ecosystem issues.

Donate
Your support goes a long way towards helping us implement our programs, projects, and engage in environmental conservation and education in the US Virgin Islands.You can support one program or donate to the organization as a whole. Corporate sponsorships opportunities available.

Membership
Join forces with the Virgin Islands Conservation Society (VICS) to champion environmental conservation work in the U.S. Virgin Islands. Your gift will support lasting, transformative solutions to protect the US Virgin Islands' natural resources while fostering sustainable and resilient communities.

Volunteer
We always appreciate the help. Share your skills and help expand VICS services to the USVI community. Looking to engage in community events, visit our Eco Calendar (coming soon) to see who could use a helping hand. For volunteer info and listing an event – send us an email at [email protected].