Blue Flag is an international Eco-Labeling program awarded to over 4500 beaches and marinas in 48 countries throughout the world. Developed in France, Blue Flag is owned and operated by the non-profit Foundation for Environmental Education (FEE) in Copenhagen, Denmark in partnership with the United Nations Environment Program and the World Tourism Organization.
VICS has partnered with the USVI Hotel and Tourism Association to manage the Blue Flag program in the USVI and approved as a FEE Associate Member and the non-governmental organization (NGO) National Operator for the U.S. Virgin Island Blue Flag Program in October 2011. VICS is the authorized organization for the receipt of applications by hotels and marinas to participate in the Blue Flag programs. Applicants' data is reviewed and vetted by VICS and the local National Jury before being sent to FEE and VICS continually reviews program participants' ongoing adherence to the strict requirements for continued Blue Flag certification.
The Blue Flag Program works to achieve environmentally friendly sustainable development at beaches and marinas by ensuring that approved facilities adhere to strict water quality standards, provide environmental education and information, meet environmental management and public safety criteria, and provide other services. The Blue Flag Program includes environmental education and information for the public, decision makers and tourism operators. A National Jury consisting of government agencies and NGOs evaluates applications and conducts an annual review of each Blue Flag beach or marina to insure that program standards are being maintained.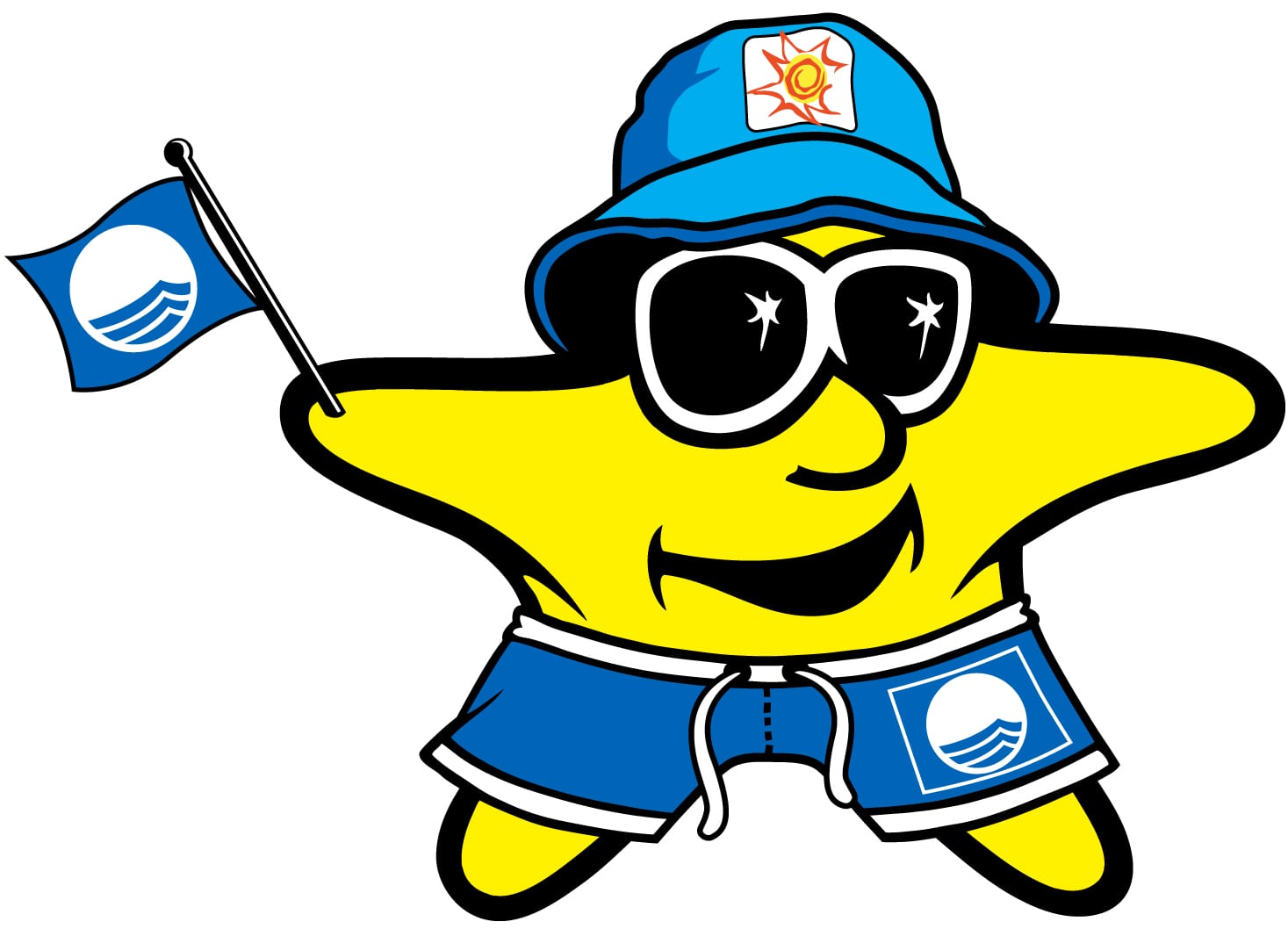 VICS achieved full implementation of the Blue Flag program and completed the first year (2011-2012) with four FEE-approved Blue Flag beaches. In the 2012-2013 season, we expanded certification to include marinas.
Due to hurricanes Irma and Maria in 2017, the certification was put on hold while the islands recovered. The certification resumed in 2019 with 3 beaches and one marina.
View the Blue Flag brochure
For more information email blueflagusvi@gmail.com