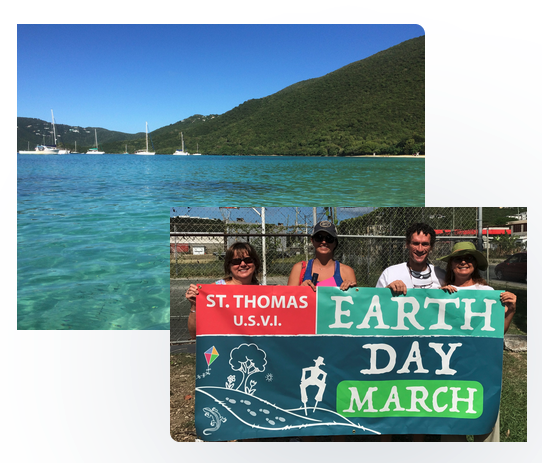 ———
The Virgin Islands Conservation Society, Inc. (VICS), incorporated on June 4, 1968 under the leadership of Isidor Paiewonsky and is the oldest local non-profit environmental conservation organization in the U.S. Virgin Islands.
VICS supports the protection of natural resources through member services, program development, training, leadership development, public education, environmental certifications, and government relations.
———
To promote the conservation and wise use of US Virgin Islands' natural resources by providing a vehicle for local Conservation related organizations to build capacity and to work together on common territory challenges and opportunities.

To be a common voice for those committed to the belief that the USVI natural resources must be used in accordance with the needs of the people of the territory while maintaining a quality environment and a productive economy.

To cooperate with public and private organizations with similar purposes, forming a coalition that drive the adoption of territory – wide policies and programs which result in a quality environment and a productive economy.

To inform the public of the value of conservation including community resilience, proper land use planning, orderly economic development, recreation development and fish and wildlife enhancement.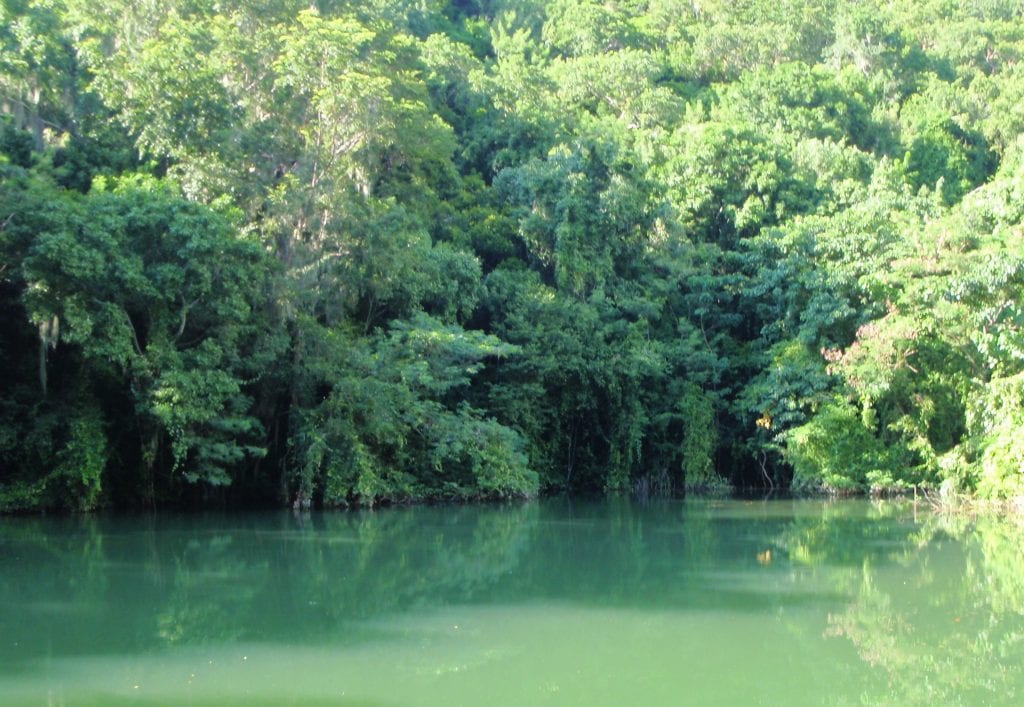 Your Donations Make a HUGE Impact
———
Anne Marie Hoffman, Executive Director
Beth McKegney, Fundraising Coordinator
Adrienne King, VI Clean Coasts Program Manager
Catherine Cotter, VI Clean Coasts Coordinator
Kai Nielsen, St. Croix Eco-Schools Coordinator
Zoe Banfield, St. Thomas-St. John Eco-Schools Coordinator
Paul Chakroff
Howard Forbes
Jarvon Stout
Jason Budsan
Michael Baron
Cheryl Jeremiah-Ambrose
Jendahye Antoine
Bill Newbold